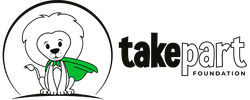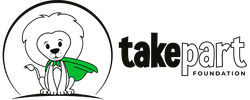 Giving Back
Signature Realty Group believes strongly in the importance of giving back to our community. We are partnered with 3 organizations/foundations that are close to our heart:
- Home 2 Home Canine Orphanage, a local animal rescue
- Take Part Foundation, a foundation funding research and raising awareness for rare pediatric diseases
- Second Chance Ranch, a rescue for neglected senior animals
With every home sold, a portion of our proceeds go directly to saving these animals and funding research for rare pediatric diseases.
How To Donate
If you would like to make a direct donation to these organizations, please donate here:
Out In The Community
Signature Realty Group is passionate about community involvement and supporting local organizations every year.
Follow us on instagram and see what we are up to!