Choose your real estate agent wisely
TOP 20
St. Louis Agents on Social Media for 4 years in a row
We Know The St. Louis Area
Founded by St. Louis native Chloe Carnahan, Signature Realty Group is a full-service residential real estate team at Red Key Realty West that specializes in St. Louis County, St. Charles County, and the surrounding areas.
We take great pride in our ability to deliver exceptional service and knowledge. Our clients and their real estate goals are our #1 priority.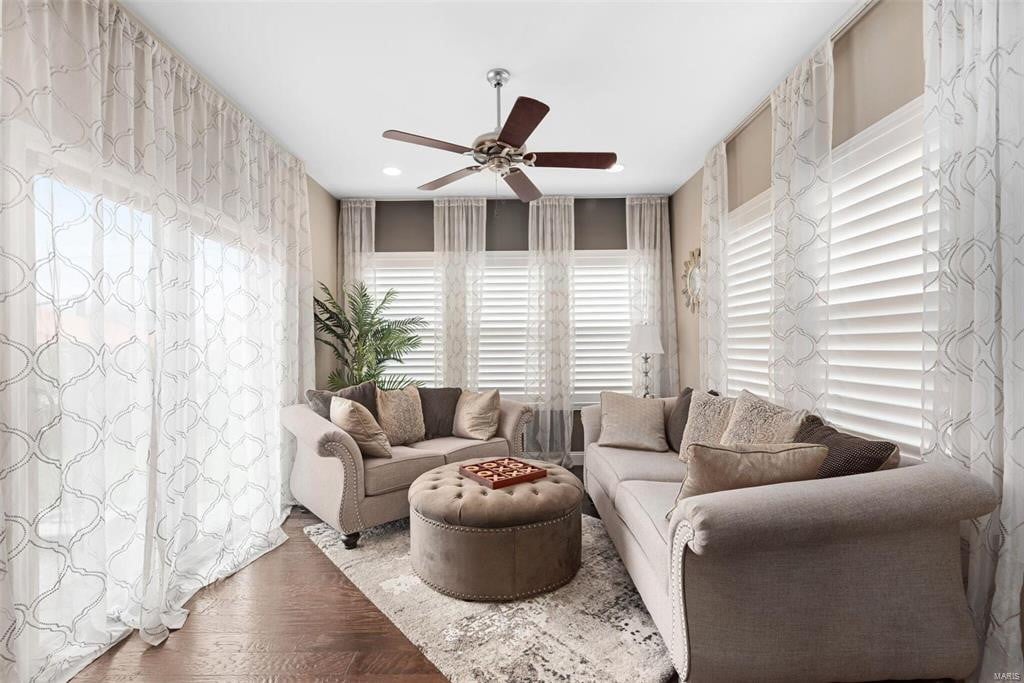 SELL
Signature Realty Group will take care of you from start to finish, and get you the most $ for your home
SELL WITH US
#1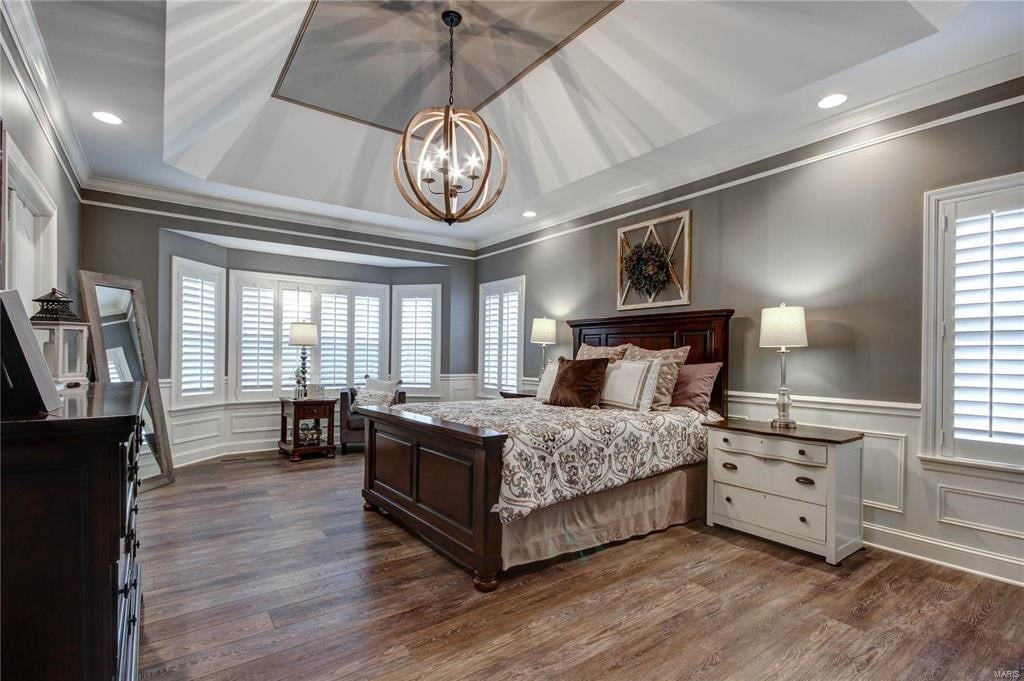 BUY
We're here to guide you through every twist and turn of the buying process, so that you can sleep easy at night in a home that you love.
Buy With Us
#2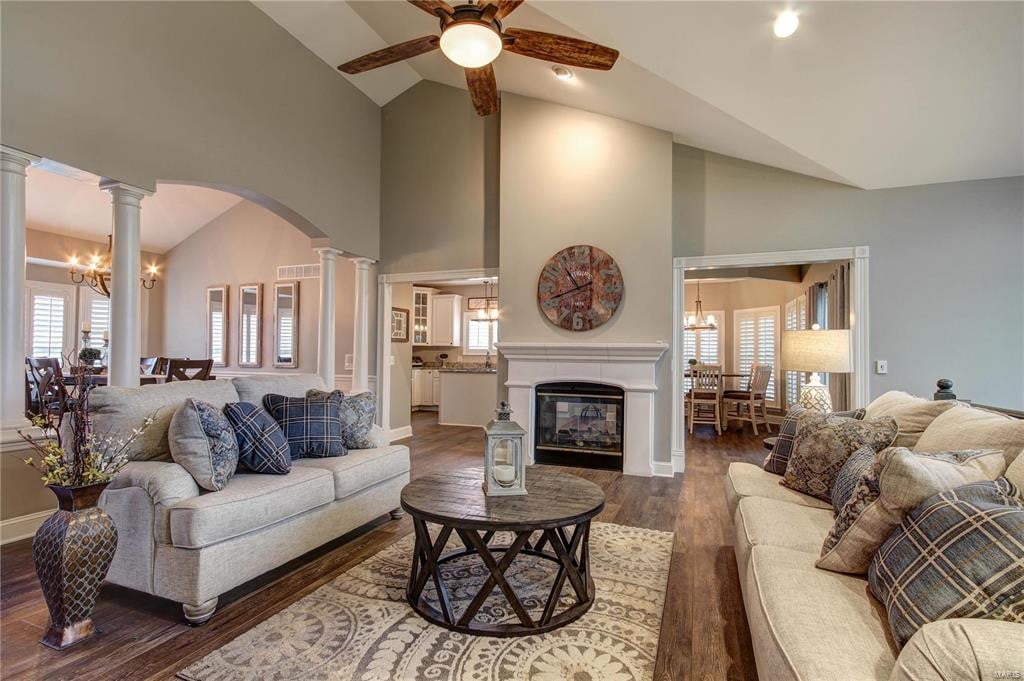 All Over the Map
You will find that very few agents serve as many areas as Signature Realty Group. Not only are we familiar with St. Louis and the surrounding counties, but we are also happy to serve you in all of them.
Explore the area
#3
Explore Areas
Use our neighborhood guides to explore market trends, new listings, schools, and Yelp™ top local businesses within the areas that most interest you.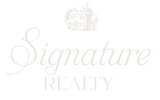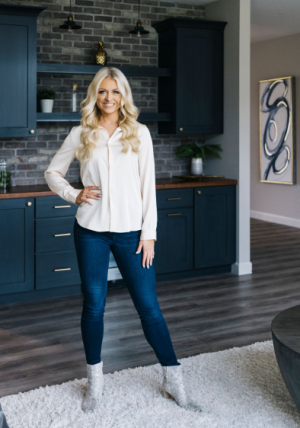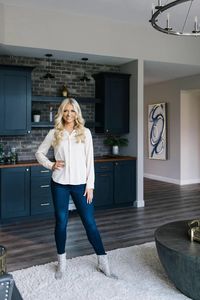 What Our Clients Say
We know the importance of a home. We know it is an investment, and that you need people you can trust to rally around you. That describes us perfectly. Across our family, we have a database of diverse knowledge. Someone on our team is sure to have sound advice for just about any real estate query.
"I would like to give the biggest shout out and thank you to Chloe Carnahan, to say she is an amazing realtor is an understatement!!! She beautifully guided my daughter and son-in-law to their first ho
…
Read More
me. A 3.5 month search, so many houses, the craziest market I've ever seen and not one time did she lose her patience. Throughout the months of searching, Chloe remained a professional, a spirit lifter, an encourager, and most importantly a fighter for her clients! Her demeanor is wonderful! And, of course her amazing sense of humor made the experience even more enjoyable! I know all of this because I went to almost every showing with them."
Read Less
"Chloe went above and beyond to make sure we wound up with the perfect home as first time homebuyers. I would highly recommend her to new and veteran homebuyers."
"Signature is totally on top of every detail of buying and selling your house! She worked non-stop to make our experience in moving a success! She used all the available resources to get top dollar for
…
Read More
our home, and negotiated the best price for the one we bought. Signature Realty Group is high energy and will get you what you want!"
Read Less
"Chloe helped my husband and I find our home here in Chesterfield, MO and we could not of been happier with our experience! We started searching for a home here while still living in Dallas, TX, and C
…
Read More
hloe made our long distance search possible! She was continually available to view homes for us, and actually ended up viewing, FaceTiming, and sealing the deal on our home before we even came to town to view it ourselves! I would recommend anyone to give Chloe a call if they are in search of a realtor — she was so eager to help, always available (for all of my questions!), and gave excellent direction and advice while still allowing us as the homebuyers to be involved in important decision making. Thank you for helping us start our lives here in St. Louis!"
Read Less
"With my daughter and her boyfriend being first time home buyers, they were not sure where to start. Luckily we found Chloe at an open house. She made the process much easier than we had been anticipat
…
Read More
ing. Any questions they had were answered quickly and efficiently. I felt really positive she had their best interest at heart. We couldn't have been more pleased with the service. We thank you for the time and effort you spent with us, making their first experience as easy as it was, and making us, as parents feel that they were cared for! I definitely recommend Chloe to anyone and would not hesitate to use again for ourselves."
Read Less
"Great group of people who work hard for their clients!"